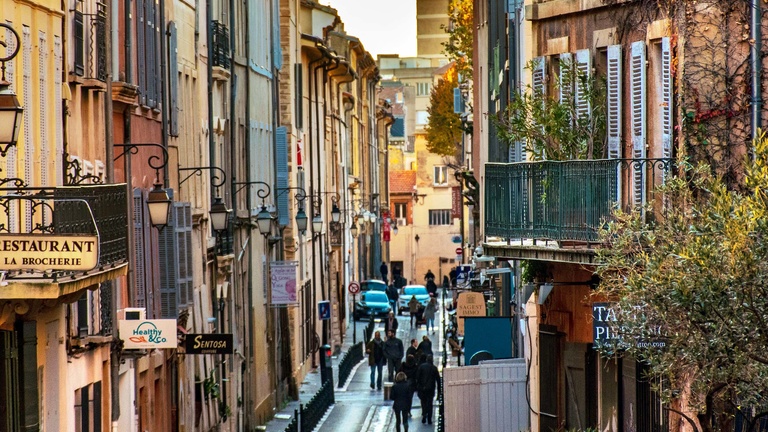 Find celebrations, activities, exhibitions, and other events to connect with and enhance social development with members of the community.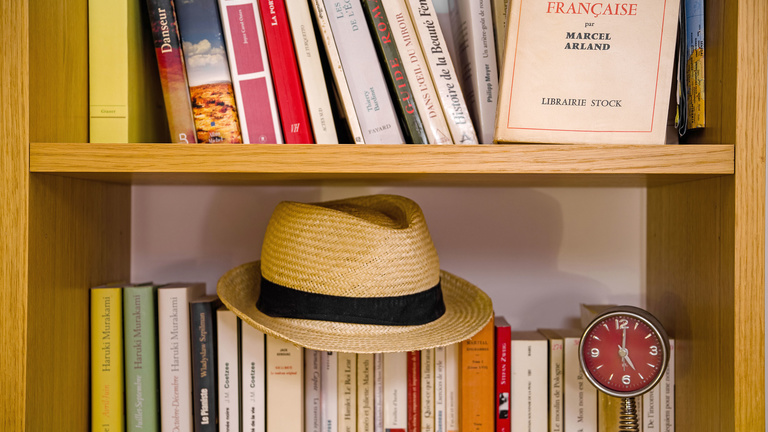 As a means of communicating values, beliefs and customs, language has an important social function and fosters feelings of group identity and solidarity. It is the means by which culture and its traditions and shared values may be conveyed and preserved.
The program encourages students to study abroad to develop their linguistic and intercultural competencies. The University has several opportunities to select from.
Faculty Specializing in this Area