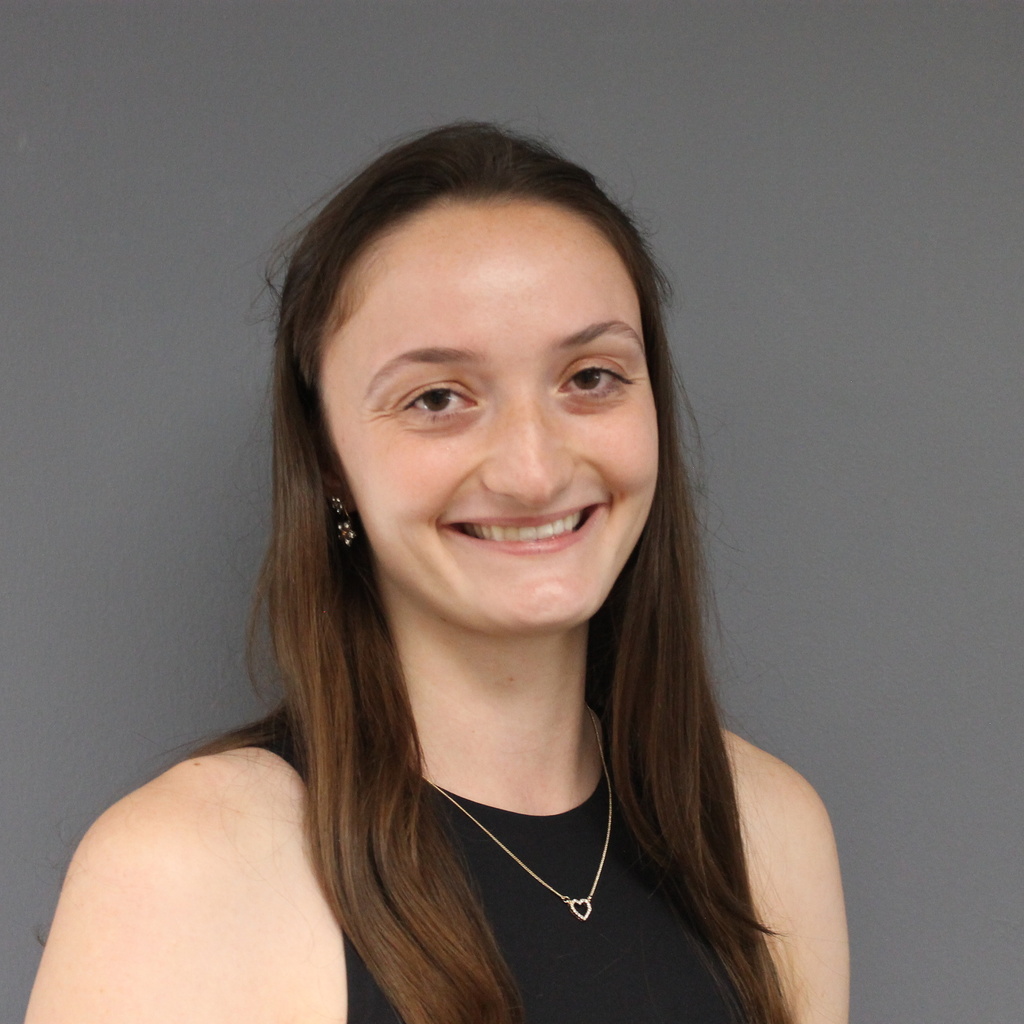 Britta Bergstrom
"I thoroughly enjoyed my French studies at the University of Iowa! After graduating, I felt prepared to work in France thanks to all of the skills I acquired. I was able to teach English in France for a few years before returning to the University to further pursue a Master's degree in French."
Paige Batten
"After graduating with my French major, I was looking for opportunities to continue using all the language skill I had built while in Iowa. A few months later, I found myself teaching English to middle schoolers in Calais, France. Because of all the classes and support at the University, I felt confident speaking French, living abroad, and traveling around Europe in what was an altogether unforgettable experience. I am now working for USAID in Washington, D.C., on humanitarian rights-related policy."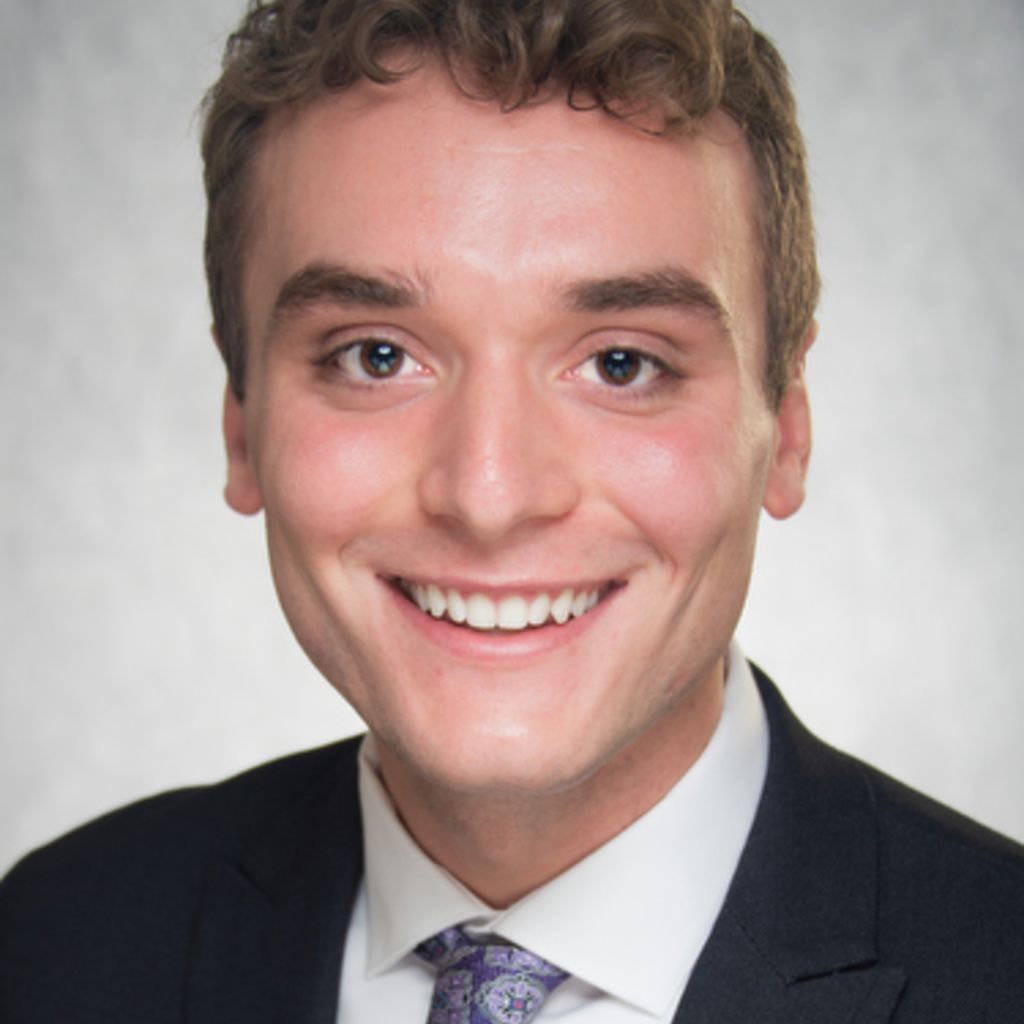 Grant Hurt
"After earning my Bachelor's degree in French Language at Iowa, I went on to attend medical school. I was worried that I would not have many opportunities to practice the language, but that couldn't be farther from the truth. I have used the skills and knowledge that I learned at Iowa to interpret for dozens of French-speaking patients, to comfort French-speaking mothers through childbirth, and to volunteer for Mobile Clinic, which expands access to healthcare for underserved communities in Iowa. The training I received at Iowa has been invaluable and it will continue to help me throughout my entire career as a physician."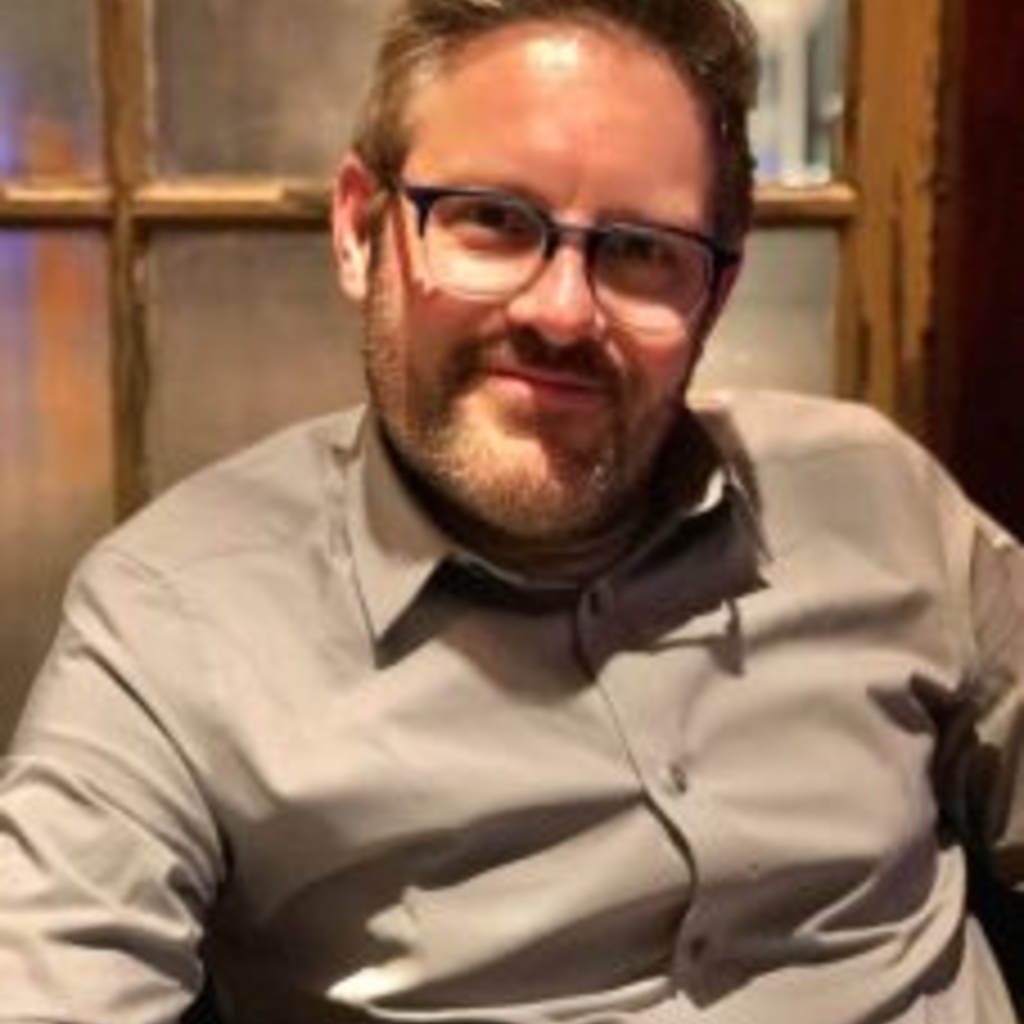 James Boucher
"The excellent education that I received in the French and Francophone World Studies Program as an undergraduate, Master's, and doctoral student has opened doors that I never believed would have been possible for me, a first-generation college student. The faculty's commitment to students and the variety of courses offered allowed me to gain a global perspective that has been instrumental in my career after leaving the University of Iowa. I am now an assistant professor of French at Rutgers University-Camden and have been able to leverage the experiences that I had in my courses in the French department, capitalizing on the global education they provided. For example, I was recently named Director of Global Studies, an important strategic position for the University's international initiatives that never would have been possible without the mentorship of professors at Iowa that go above and beyond to give students every opportunity to develop their full potential. From a first-generation college student from a small Iowa town to a professor and Director of Global Studies at an institution of higher education? This is the power of a degree in French at the University of Iowa!"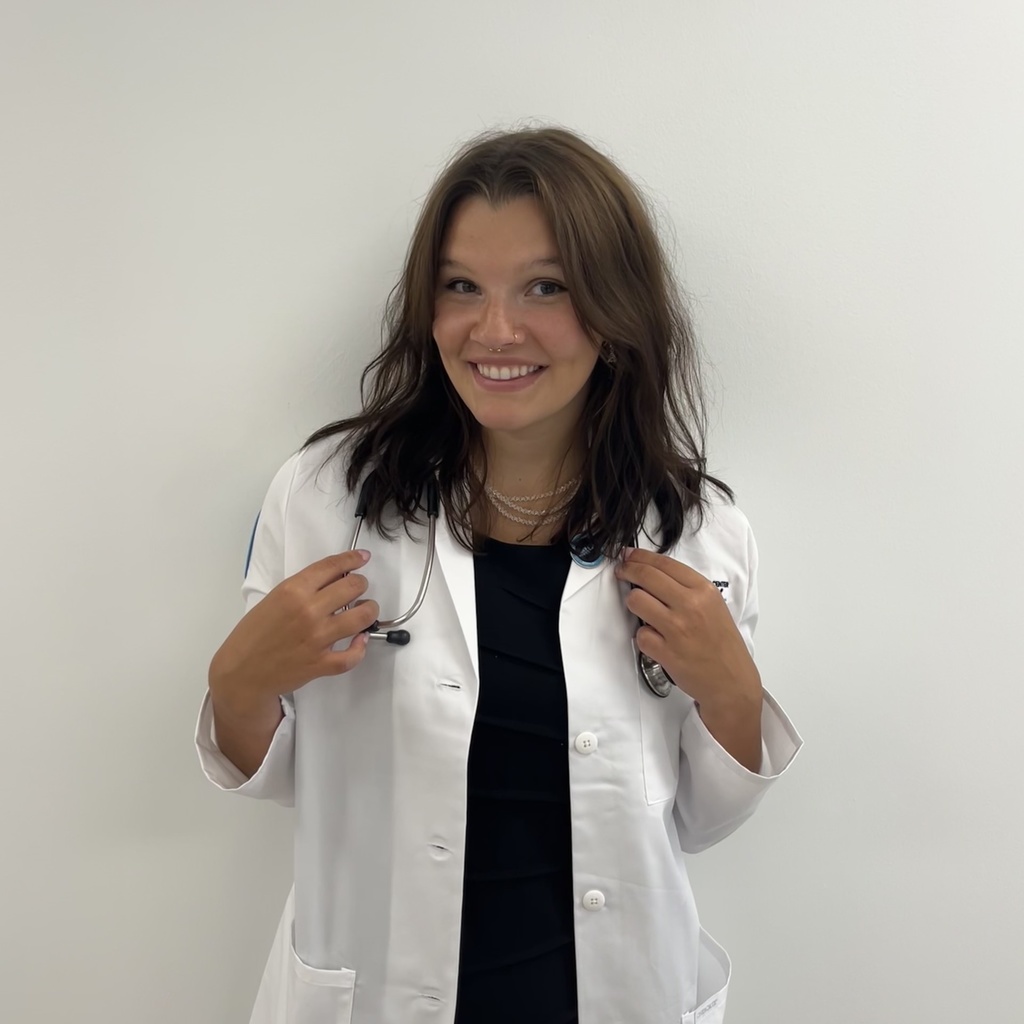 Julie Start
"The Iowa French Department offered me a unique opportunity to learn alongside graduate students and advanced speakers. I am now a current medical student in Wichita, Kansas. The challenge to learn language at such an advanced level pushed me academically and personally, as I now feel more comfortable making mistakes in group settings and not being afraid to put myself "out there." Additionally, French is such a world-wide language, yet is limited in its availability for translation services in healthcare. I am fortunate to be able to use my knowledge of the language to support patients and families who speak French primarily."